Benin is bordered by Nigeria and Togo to the east and west, and Burkina Faso and Niger to the north. It has an estimated population of at least 10.9 million people (Worldbank 2016) and has had a stable and democratic government since 1989.
OMA Benin opened in 2008 and is now one of the leading vessel husbandry agents in the port of Cotonou. OMA Benin is the number one tanker agency operating at the port, and the first ship agency in Benin to be awarded the ISO 9001: 2015 and ISO 14001: 2015 certifications. OMA provides ship agency services for vessels calling at Cotonou port for tankers, bulk carriers, roro, cruise and navy vessels and co-ordinates with the cargo charterers and receivers as required.
OMA Benin is a licenced Customs House Agent and offers logistics solutions in Benin and Niger to a wide range of industries including clients in the humanitarian, mining, Energy and oil & gas industries.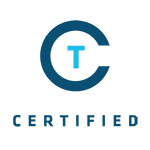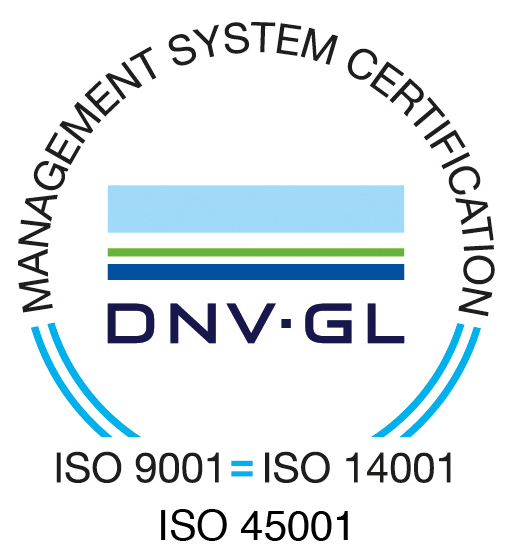 We have invested heavily in establishing integrated management systems based upon ISO 9001:2015, ISO 45001:2018 and ISO 14001:2015, for which we are audited and certified annually by DNV GL. OMA Benin is TRACE certified and audited annually.

GET THE LATEST NEWS
SIGN UP TO OUR NEWSLETTER
Enter your details below: