OMA LOGISTICS BENIN
OMA Logistics Benin works as your local partner. We give you the tools and detailed information you need to make the supply chain logistics process easy to navigate, whichever industry you work in, wherever in the world.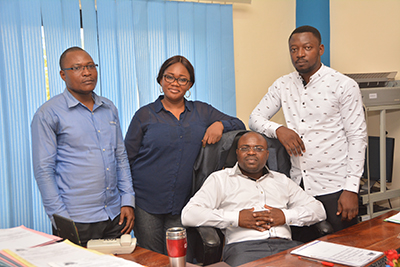 Our licensed logistics division serves the entire sector and offers solutions for mining, oil & gas, energy & Infrastructure, project cargo, exhibition goods, commercial cargo, temporary imports and LCL; by air, sea and road, including transit cargoes to Nigerand other hinterland countries. We are a licensed Customs House Agent.
Our sister company OMA Benin provides ship agency and husbandry services for vessels calling at Cotonou port, and is agent for Hapag-Lloyd.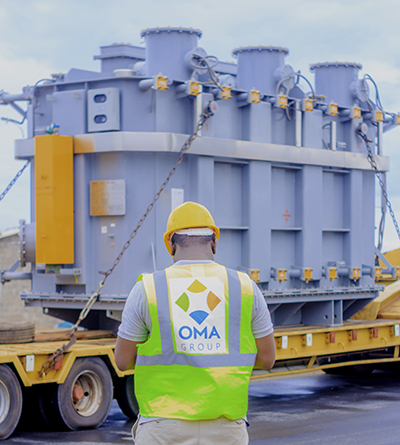 SETTING THE STANDARDS IN BENIN
We are committed to conduct our business activities in a responsible, transparent and ethical way, and a TRACE certification process is undertaken every year.